You can make a difference in equipping the next generation
of spiritual leaders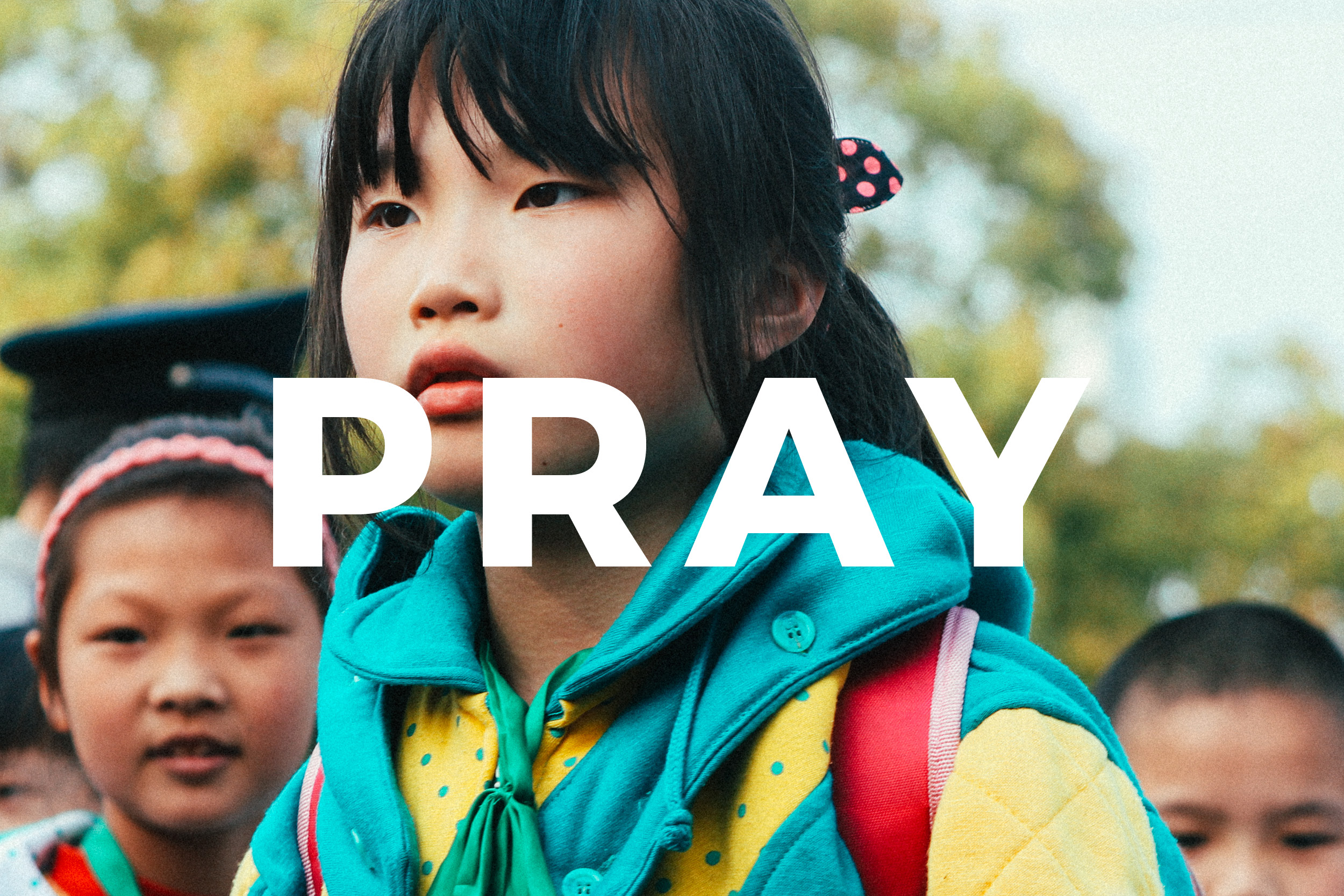 Will you pray with us for more spiritual leaders to be equipped in Asia? Weekly, scriptural, prayer cards are available to inspire your faith. Request prayer cards here or follow along weekly online.
"Ask the Lord of the harvest to send out workers into his harvest field." - Matthew 9:38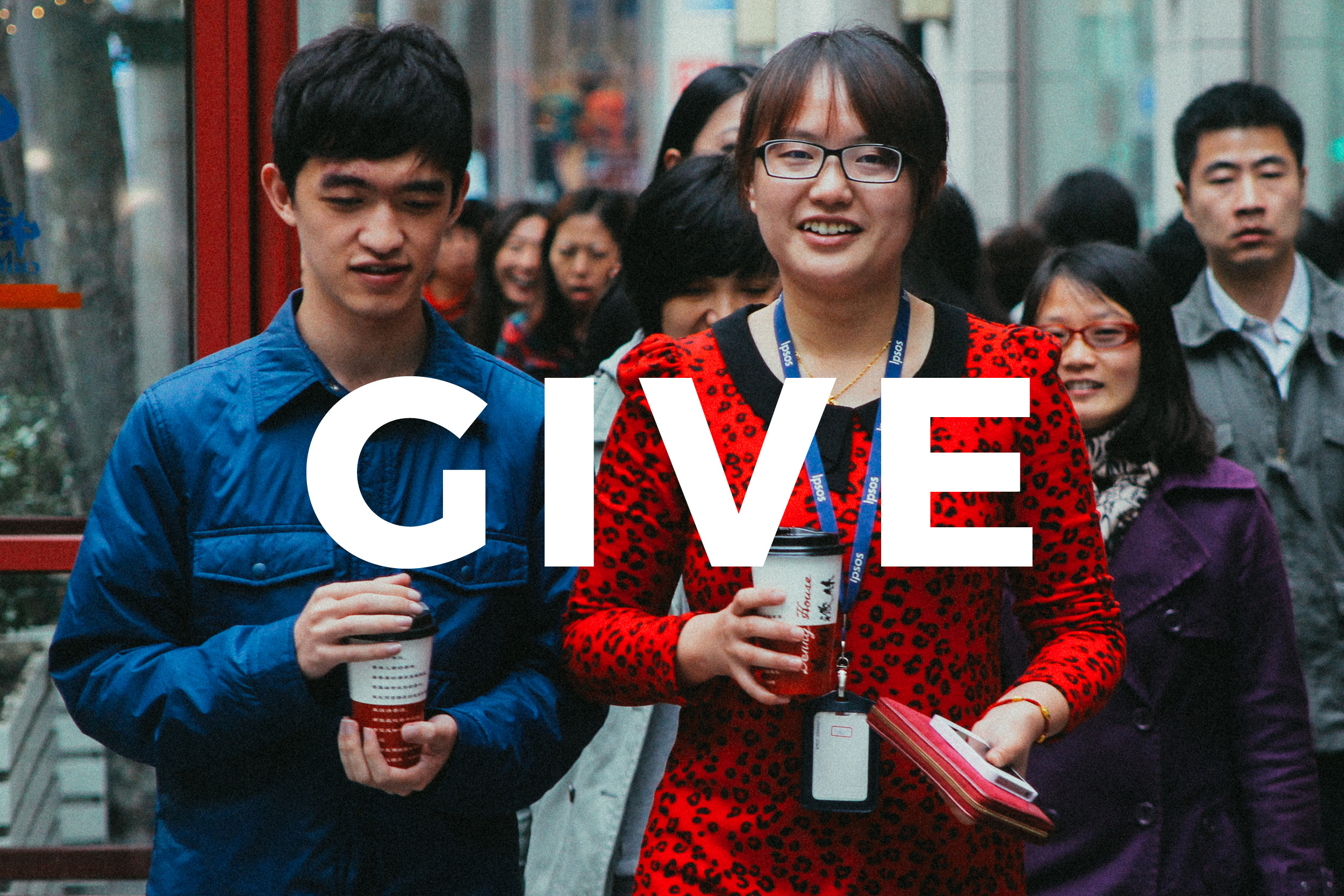 Your generosity will make it possible for future leaders to be transformed by God's grace. There are two easy ways to give.
Contribute securely by bank draft or credit card here.
Send a check to our Cultivate Leadership office:
Cultivate Leadership. 4513 Barwyn Ct. Plano, TX 75093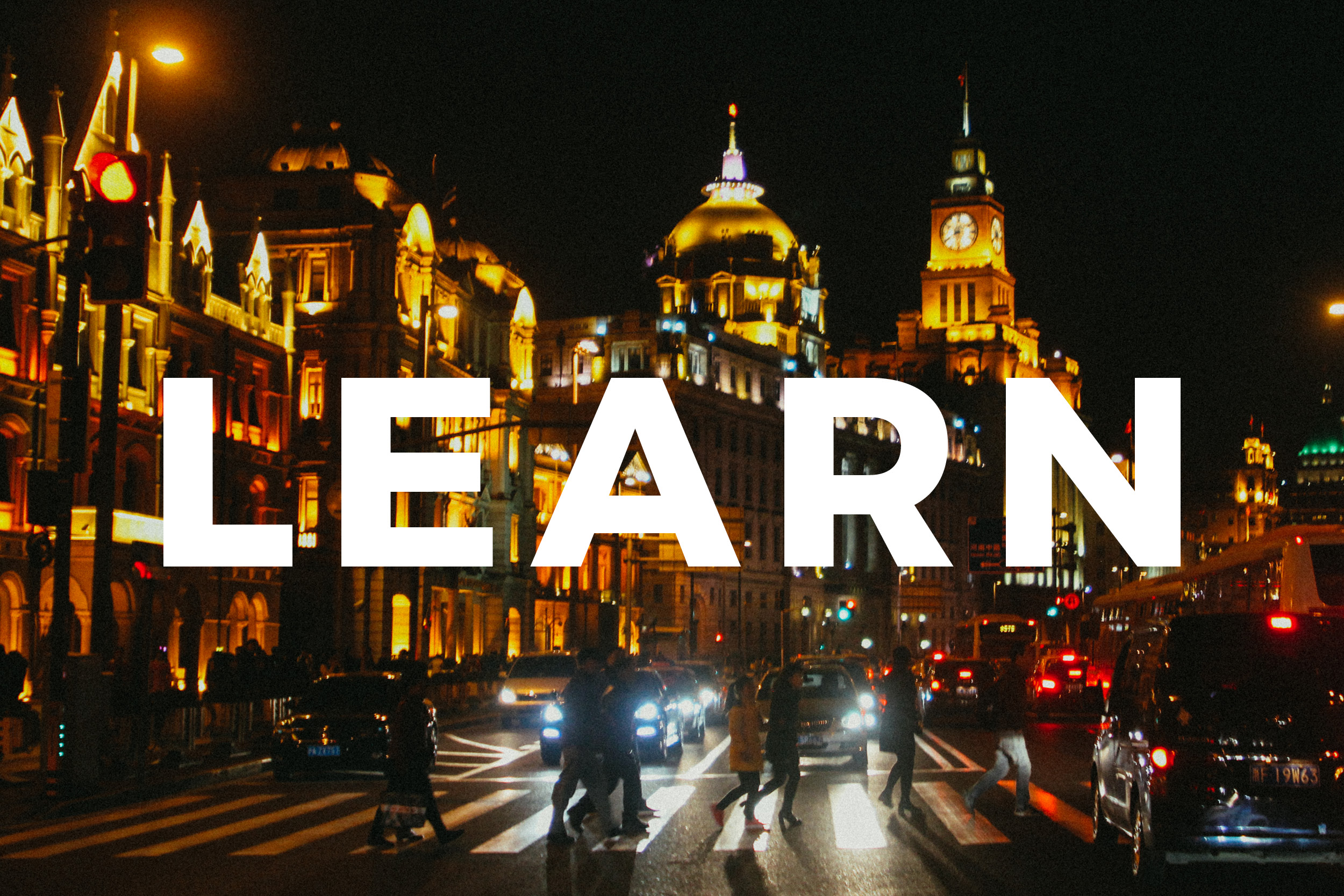 60% of the world's population lives in Asia, and 1 in 5 people on earth live in China. To learn more about current trends and issues in the Middle Kingdom, click here.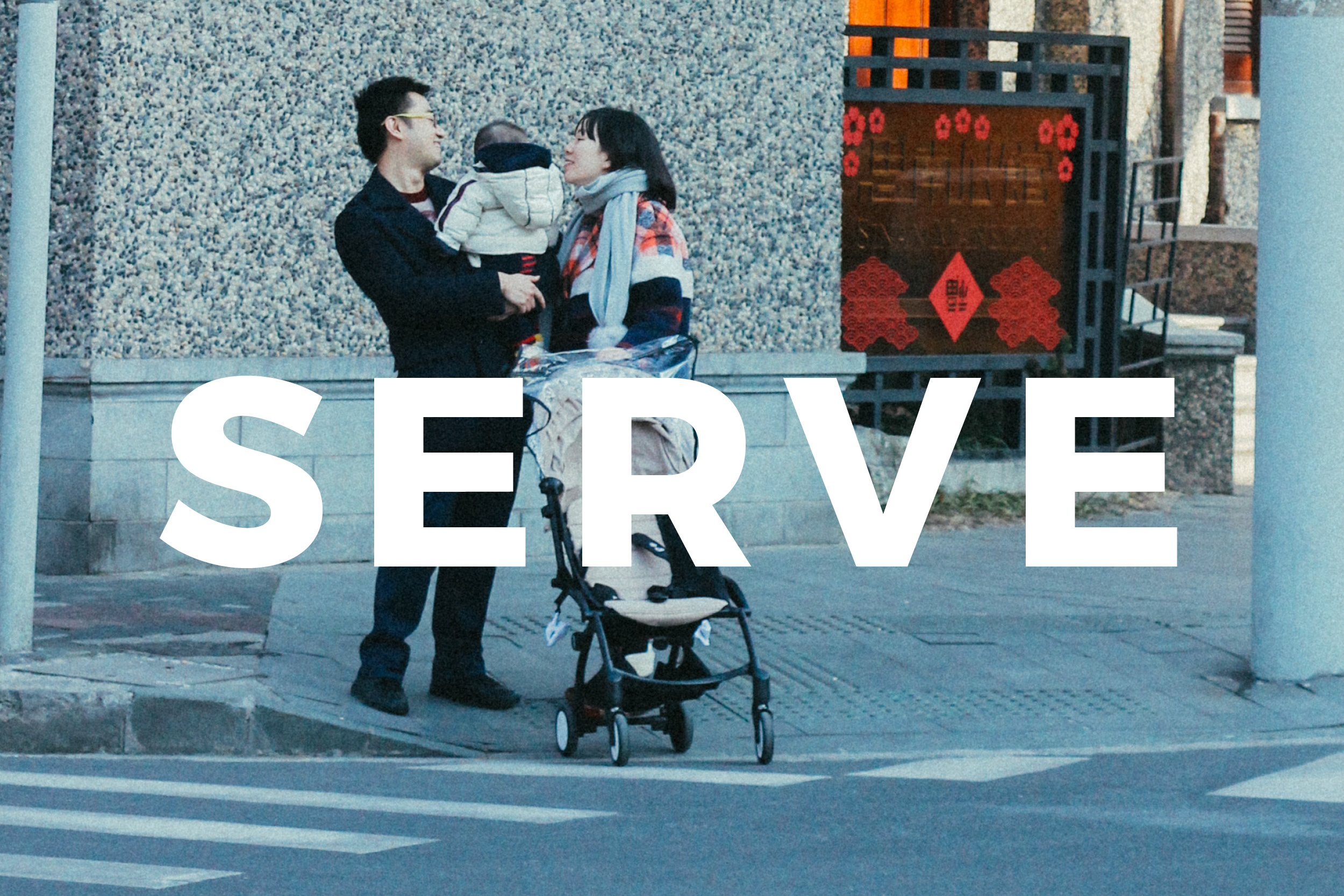 There are many ways you can serve either as a home-based volunteer, or in Asia as a short-term or long-term volunteer. We can help connect you to the best opportunity that fits your interest. Contact us here.