Vision
Asia is home to 60% of the world's population.
Our vision is to establish an equipping base for spiritual leadership in the 25 major metropolitan areas of East
and Southeast Asian nations, and effectively mentor 100,000 disciples of Jesus Christ by 2050.
We seek to accomplish this vision by making disciples, developing leaders and planting churches.
Celebrating the Gospel
Helping people experience true life through faith in Jesus Christ.
Making Disciples
Equipping people to effectively serve others for the benefit of all.
Planting Churches
Multiplying communities of faith so that everyone may experience God's love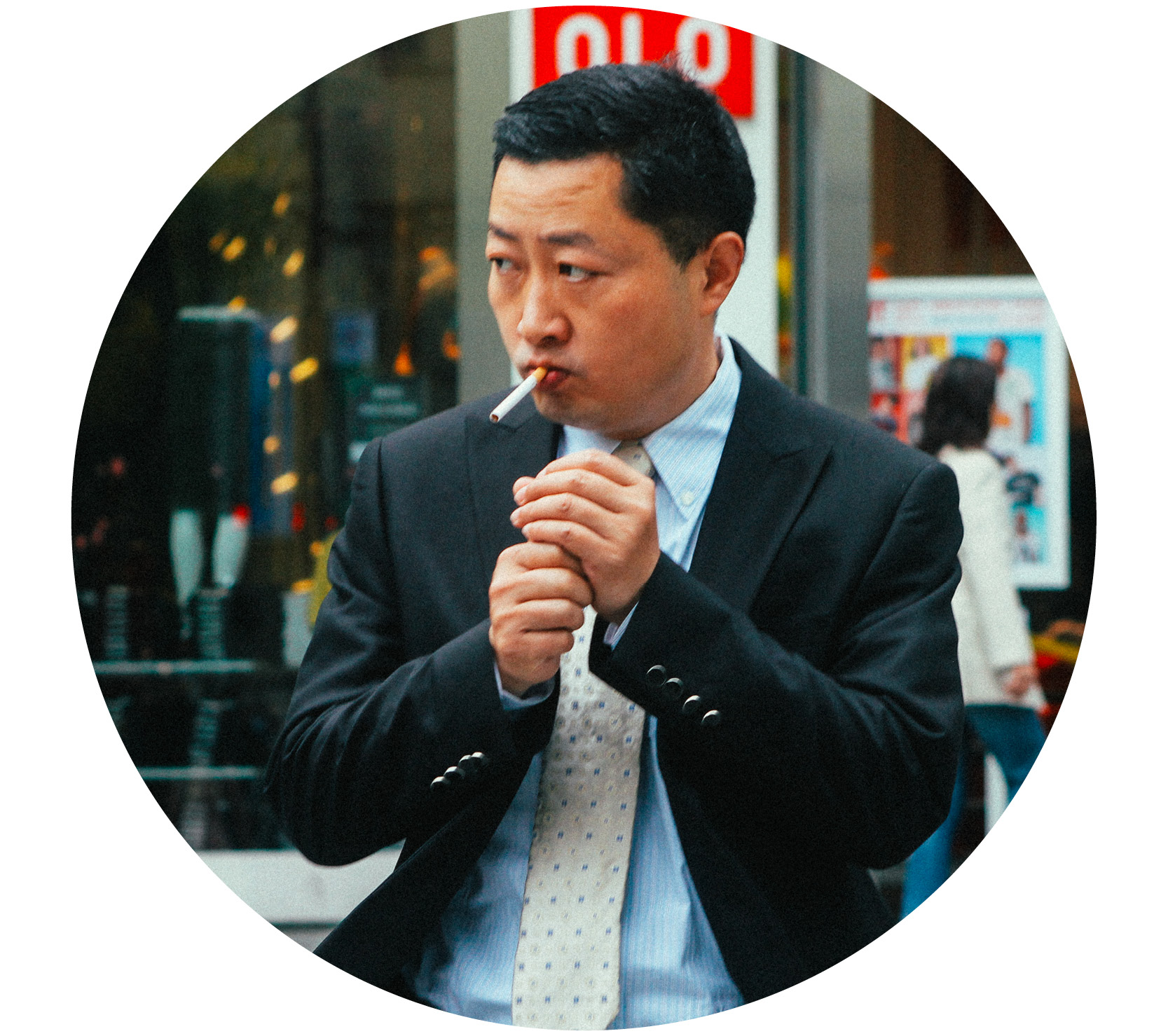 Jesus Christ gave his life to rescue us from our sin and free us from its power. He has done for us what we did not deserve, and could not do for ourselves.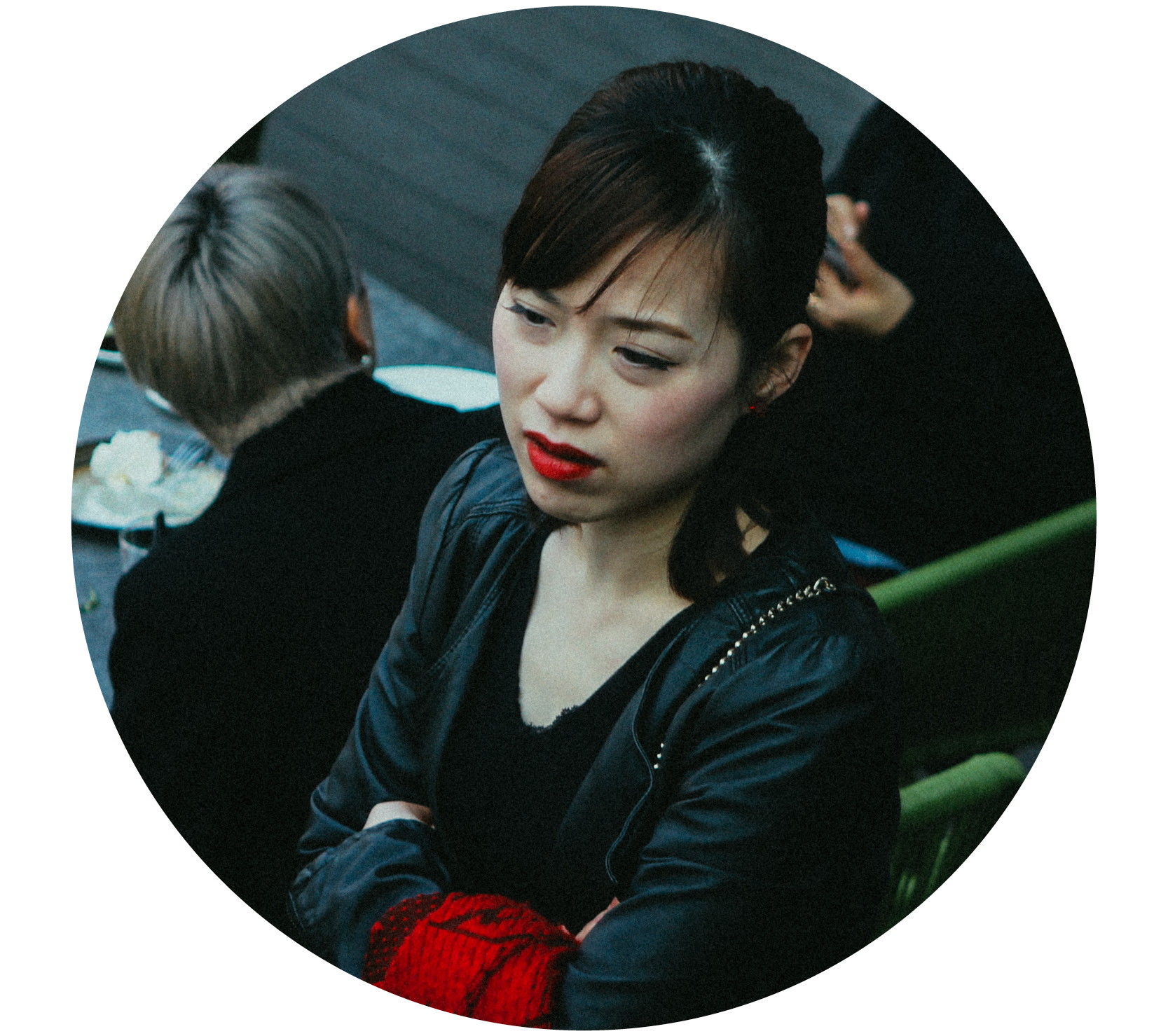 True life-change can only happen when one's heart is made new by God's grace.
Receiving the undeserved love of Christ wonderfully changes everything about our lives, relationships and purpose.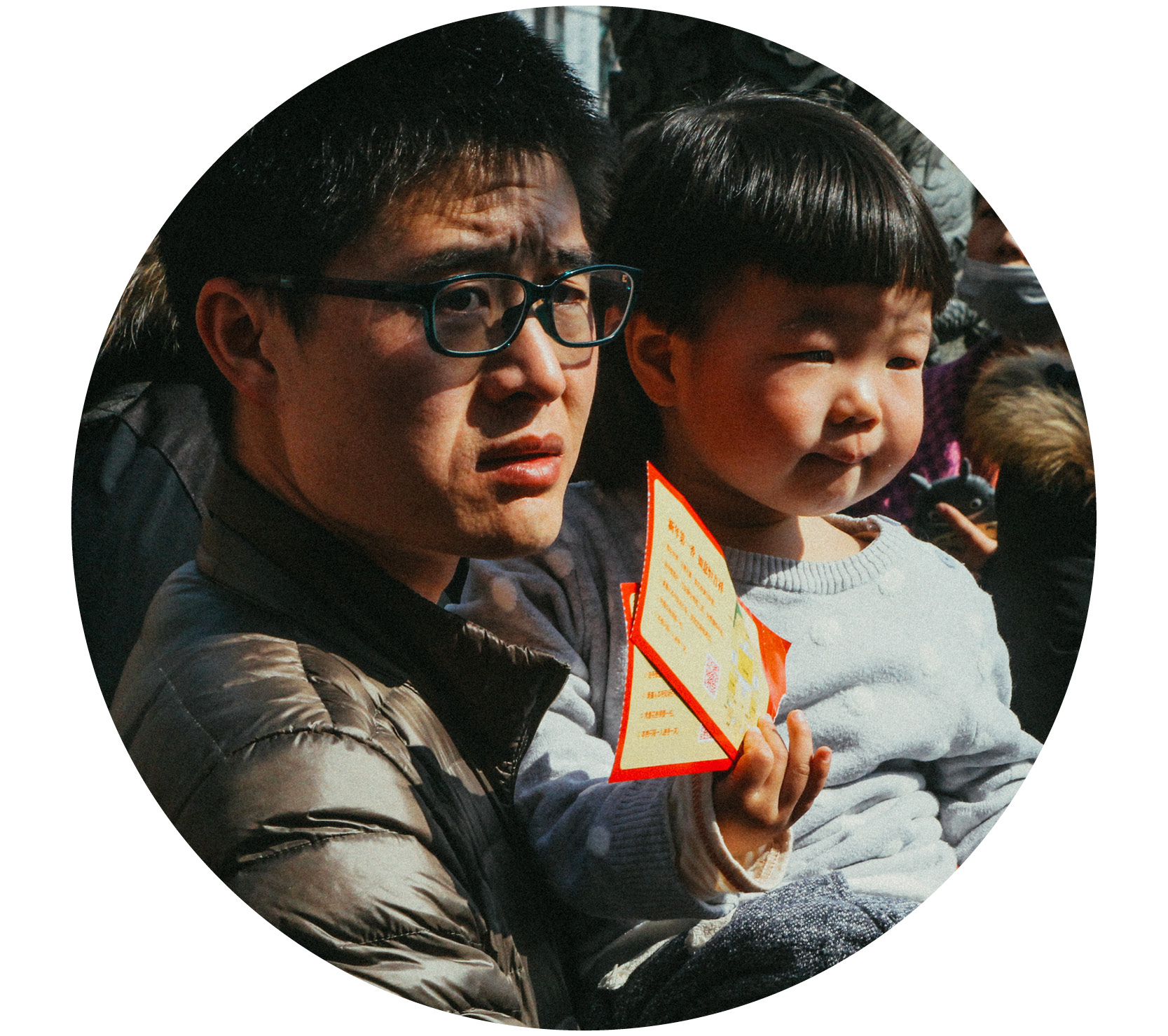 Life is lived best when shared with others in the context of grace-saturated relationships.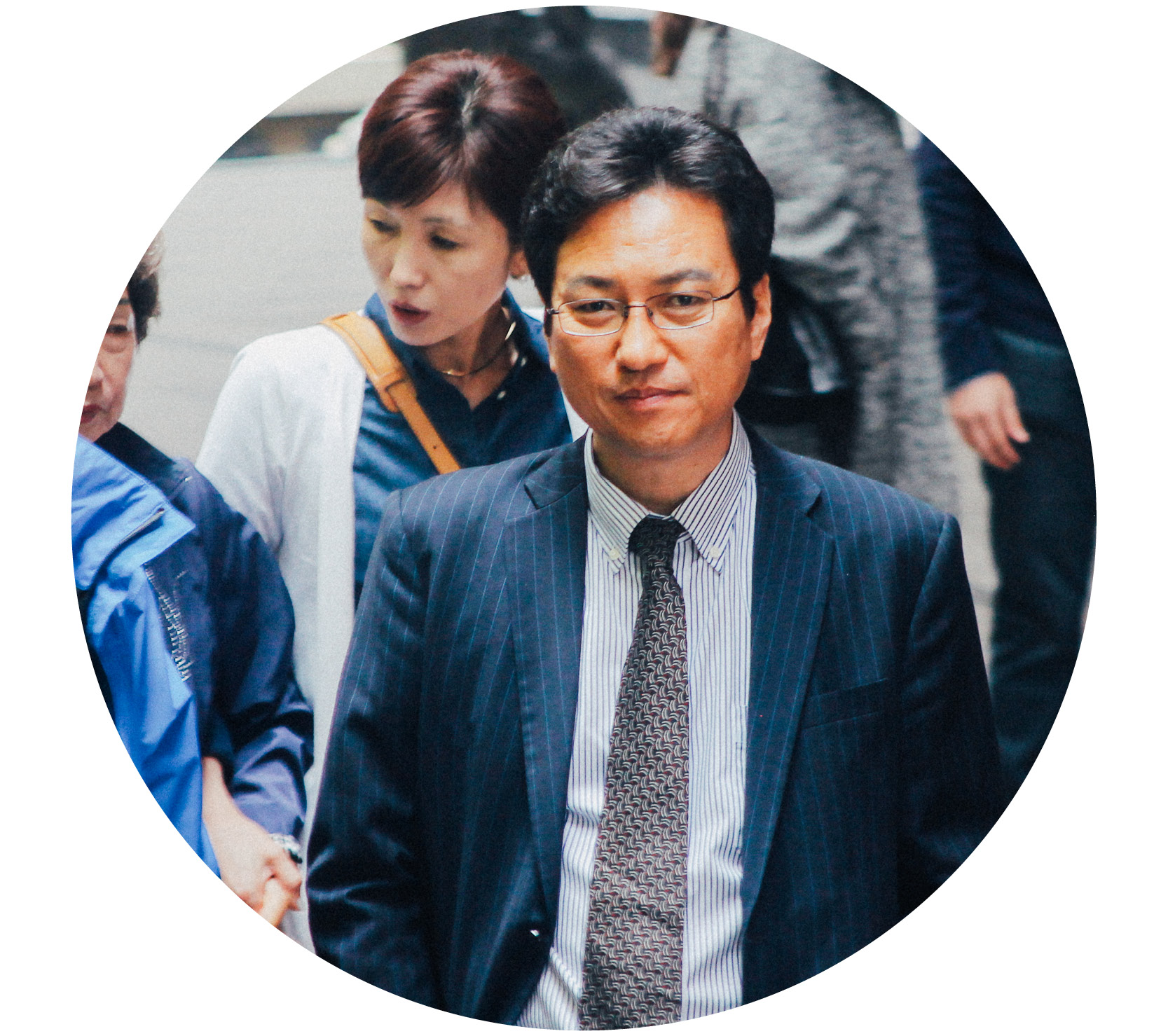 The best leaders are formed through the worthy example, wise instruction and intentional guidance of maturing mentors.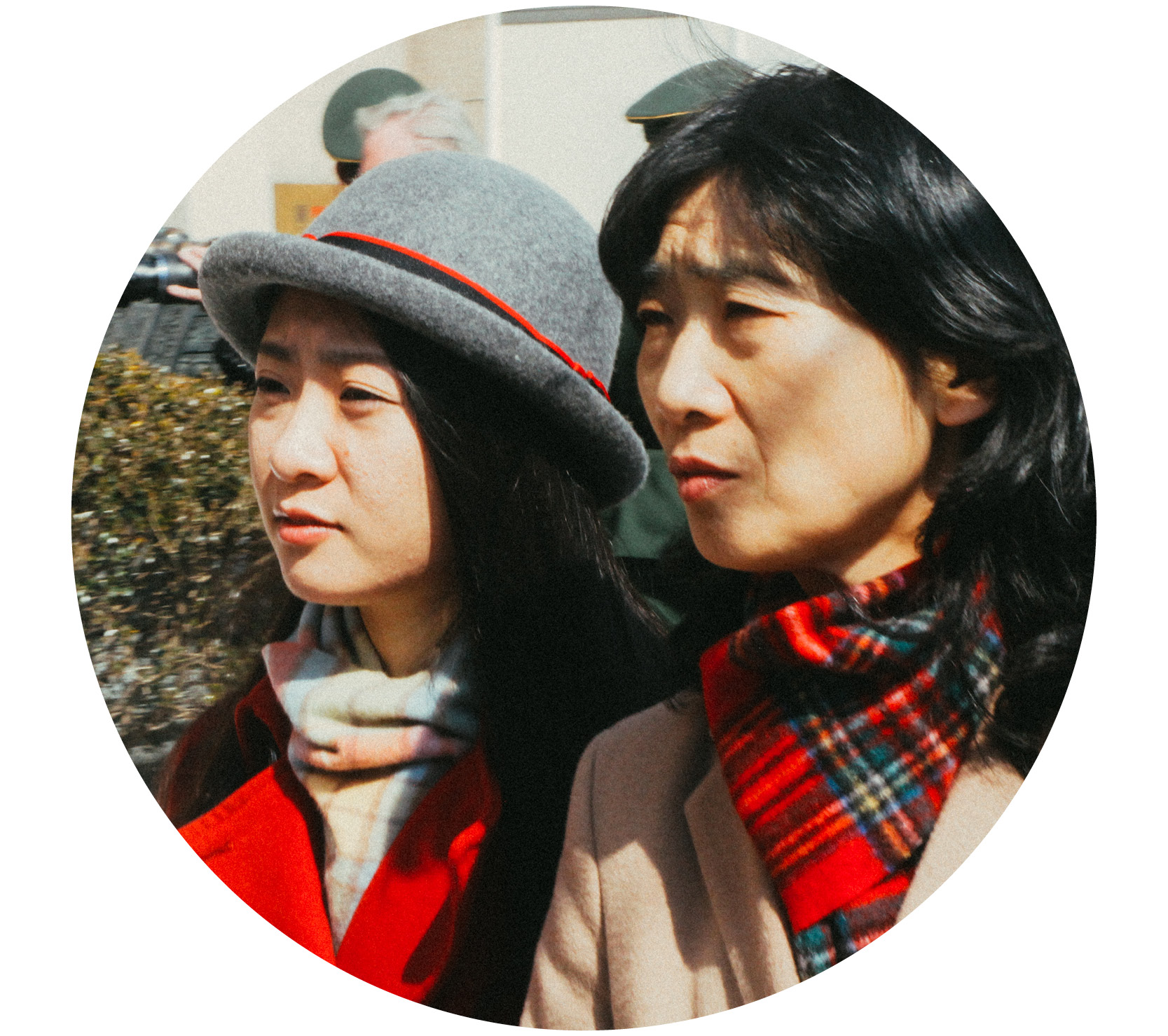 When everyone is equipped and empowered to serve, the potential for positive influence in the world is multiplied.